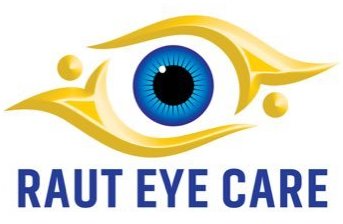 Who Will Do the LASIK Surgery on Me?
We have a team of dedicated eye surgeons with a combined experience of more than 60 years.
The team comprises of Dr.Aditya Raut, Dr.Kumud Raut and Dr.Roopali Sardesai.
Dr.Rajeev Raut, who is a superspecialist will provide his expertise in complicated or high risk cases.
---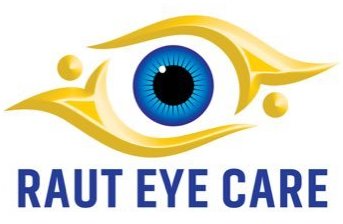 FEMTOLASIK vs LASEK : Which is better?
LASEK is an older method, a modified form of PRK, in which a flap is made in the cornea and replaced. In case of LASEK the flap is more superficial as compared to LASIK.
We now recommend FEMTOSECOND LASIK which has a very quick post operative recovery compared to LASEK. It is also associated with almost no pain, and is very effective and safe.
---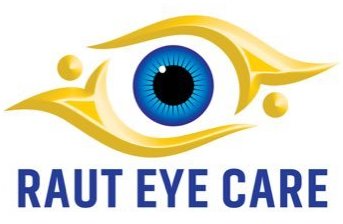 After FEMTO-LASIK : what will my life be like?
After the surgery, you are expected to recover within 2-3 days. Most patients go back to normal work in the same week as the surgery.
There is virtually no pain, and you won't show any external signs of having had any surgery.
This is an ideal procedure before getting married, going for a challenging interview or even if you are a pilot or merchant navy aspirant.
Since recovery is so fast, there is no need for prolonged planning.
Most importantly there is ABSOLUTELY NO PAIN
---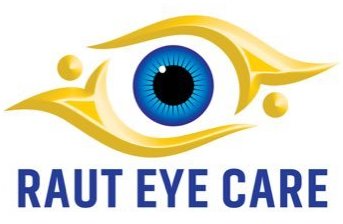 Where is the LASIK procedure done and how does it look?
Our operation theater is a state of the art, NABH compliant, laminar air flow and temperature maintained room, located in Pune, Camp.

It is situated on a seperate floor and has its own dedicated nursing team, recovery rooms and equipment.

The Femto Lasik equipment is mounted in special rails in the floor, similar to a tram or railway.

Patient comfort is optimal and we spend most of the time before the procedure to ensure you are extremely comfortable and relaxed.

The temperature inside the enclosure is maintained to be extremely relaxing and cool.

The actual procedure takes not more than 5-10 minutes. You will feel ABSOLUTELY NO PAIN.

This is the best center for LASIK and spectacle and number reduction in Pune.
---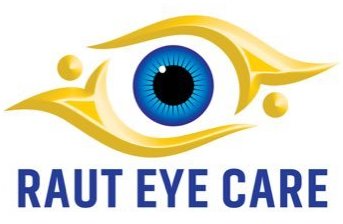 Best Lasik Center in Pune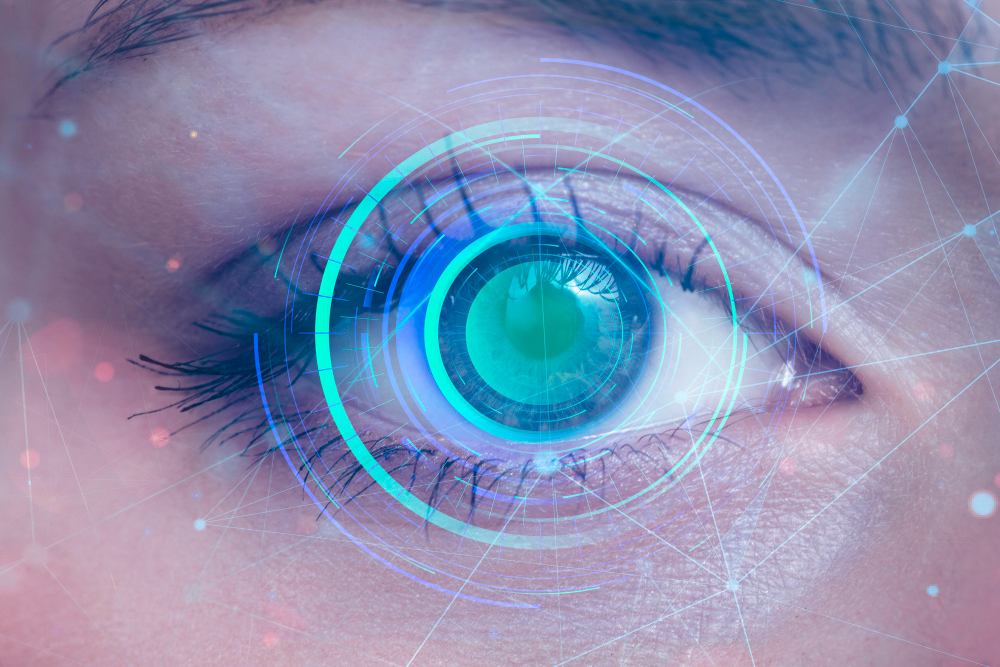 Raut Eye Care is the best lasik center in Pune. As the best hospital offering LASIK, it is our mission to make sure that every single patient gets the outcome that they are promised.

Being the best is about delivering on the promised outcome and making sure that the patient gets what they want.

Our patients are from every field and occupation, including doctors, pilots, lawyers, film personalities, those in the aviation industry, merchant navy officers, and several others.

The best center in lasik for Pune, is one which has the lowest or non-existing rate of complications.

Thousands of happy patients is our hallmark.
---